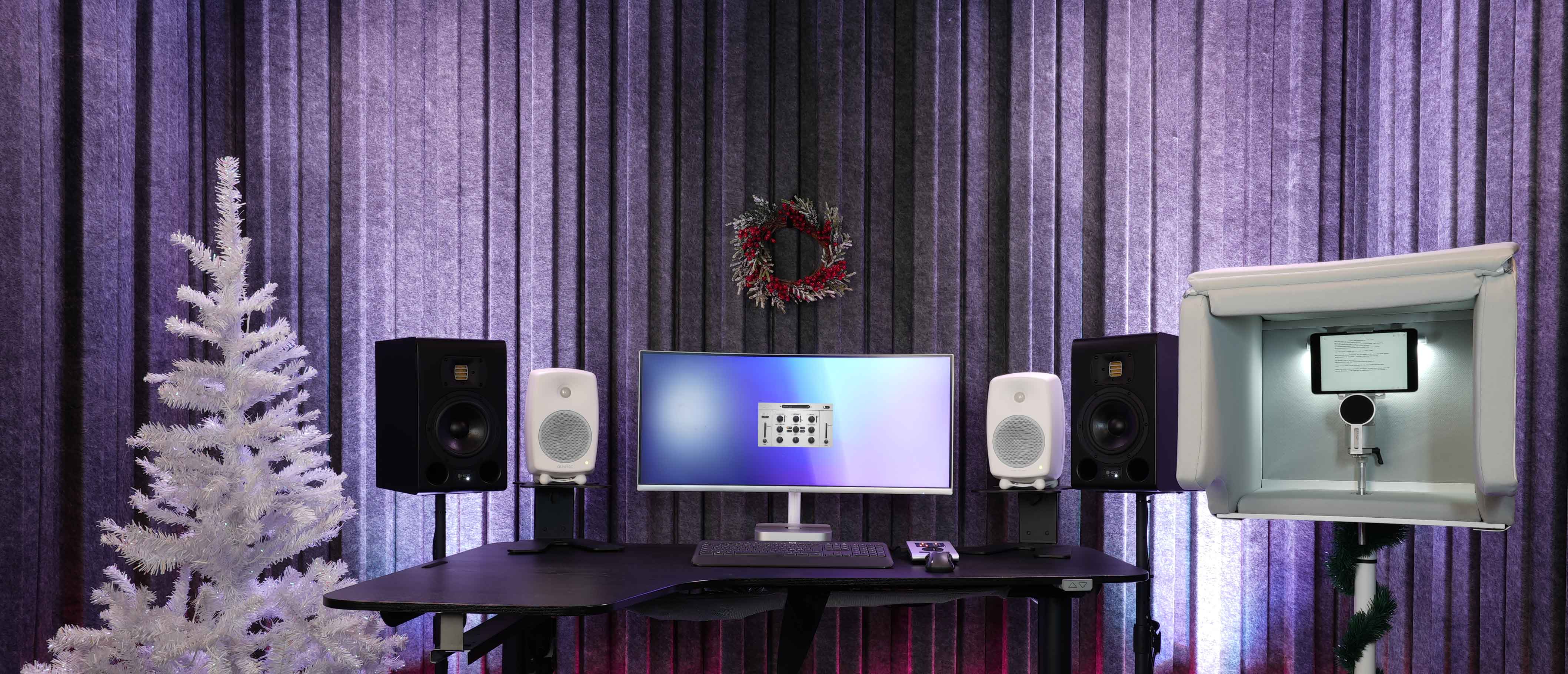 THE OPTIMAL VOCAL SOLUTION
Level Up Your Vocal Recordings
Vocal Solutions For Both Professionals & Hobbyists
Do you want to fullfill your dreams and become a better singer, voice over artist or audio book reader? The ISOVOX solution can help you pro sounding studio environment in any room. We've specifically developed our solutions for:
Music studios
Voice Over Artists
Singers
What People Are Saying
Read reviews of what other has to say about the ISOVOX Solution:
Still thinking of building a DIY solution or acoustic treat your room? You might want to read this article below.
Our Users
ISOVOX products have been used by professionals and hobbyist all over the world. Down below you can see a preview of some of our users.
Reviews
See and listen to what the professionals have to say about the ISOVOX products