ISOVOX 2
Portable vocal booth. Record with pro studio acoustics. Sing without disturbing your neighbors.
Layered Acoustic Materials
The ISOVOX 2 is built with a 4 layered patented material solution that achieves 360-XYZ pro acoustics.
Portable
ISOVOX 2 is a portable vocal booth which is easy to assemble/disassemble with it's zip lock and velcro. Bring it with you anywhere!
Accessories included
Comes with a mic holder and a led light. Additional accessories are available, see our store for more info.
5x
More effective than reflection shields
5 min
To set up the booth from scratch
One of the best purchase I ever made. Worth every penny and then some. 🙏🏾🙌
Awarded best product at the show and for a promising future in the Music Business Industry.
Just got mine yesterday and holy! This will make you a better singer, LOVE IT!
Improve Your Vocal Recordings
Do you want to fulfill your dreams and become a better singer, voice over artist or audio book reader? ISOVOX 2 Vocal Booth can help you achieve better recordings, better practice and a lot of fun working at home. No need to acoustic treat your room.
Record with pro studio sound from home
Sing without disturbing your neighbors
Eliminate unwanted acoustics and sound from your room
Get a consistent dry sound that is easy to mix in production
360 XYZ Pro Acoustic 
There is some kind of magic with the ISOVOX Sound®. This is something we spent years of developing by testing different acoustic materials in combinations you won't imagine. The result is something we are very proud of.
Portable & Quick Setup
Easy & Fast Zipper Assembly
Setup ISOVOX 2 Vocal Booth in 3 minutes
Bring it wherever you want
Soundsamples
Hear what the ISOVOX 2 sounds like in action. All the recordings are recorded with the
ISOVOX 2 Vocal Booth and no additional acoustic solutions.
Alternatives
Comparison
See how ISOVOX 2 stack up against alternatives
Studio-grade recording acoustics
Noise reduction (Traffic, Fans, etc.)
Movement and space when recording
Transportation and Portability
Used by accomplished artists
Irrespective of whether you may be on vacation where you're in a room and it's got lots of reflections, or a room that is perhaps not ideal for recording vocals – you can now create your own environment with the ISOVOX and it's just a game changer and it was the missing piece in location recording for me.
(25+ MILLION RECORDS SOLD)
It's not often that I come across a product that makes me feel this confident to make a public endorsement. The @isovox is one of those products. Whether you're recording at home or on the go, this is the final solution to what you've been looking for. Cheers!
RECORDING ENGINEER (SONY, WARNER BROTHERS)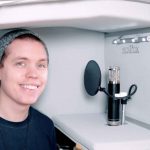 Clean vocal recordings is a must for me – but in my line of work, one day I might be recording in a treated studio, and another day in a hotel room. The Isovox 2 really shines when it comes to delivering great sounding recordings no matter where I am.It truly is a game changer!
YOUTUBE MUSICIAN, 300M+ VIEWS, 6M+ SUBSCRIBERS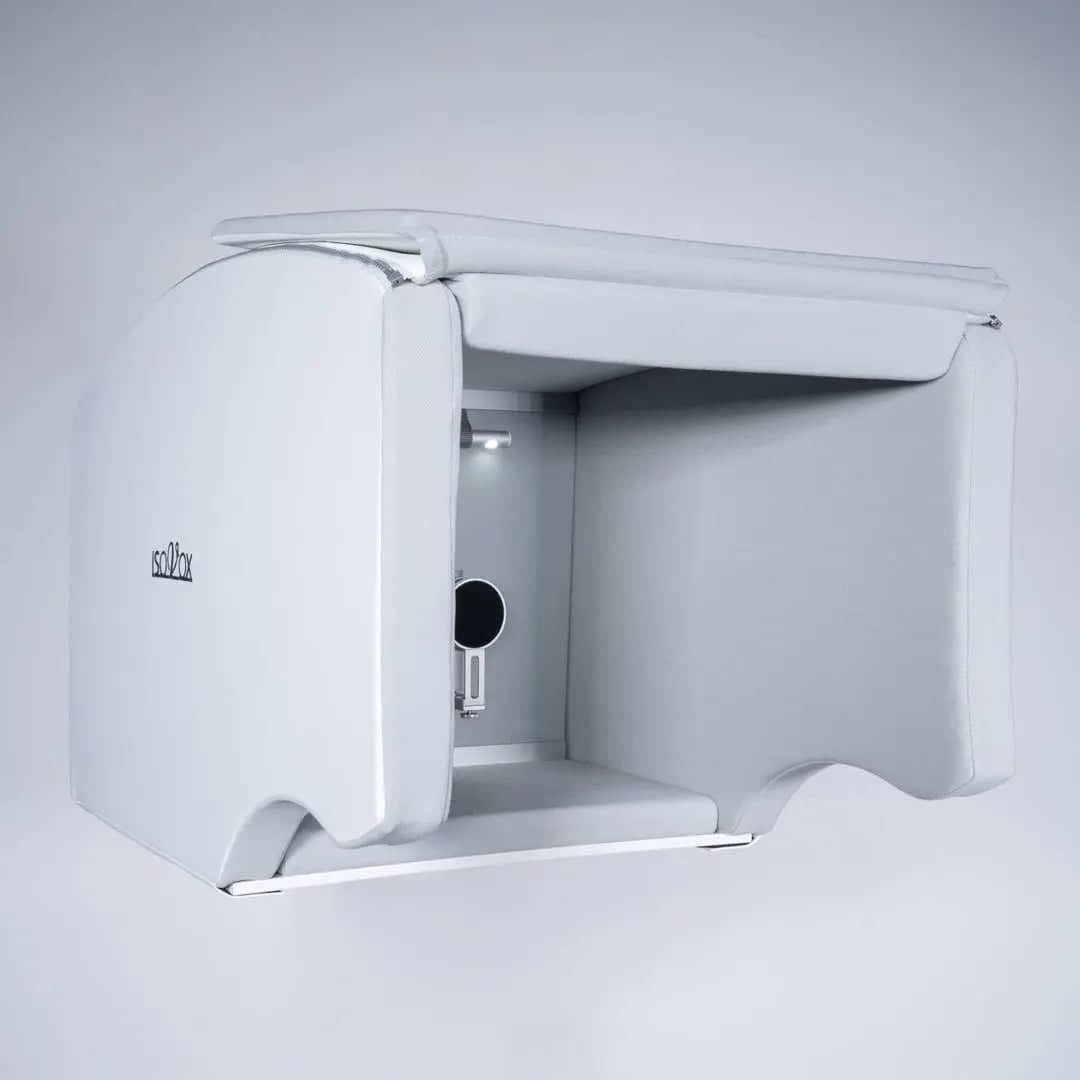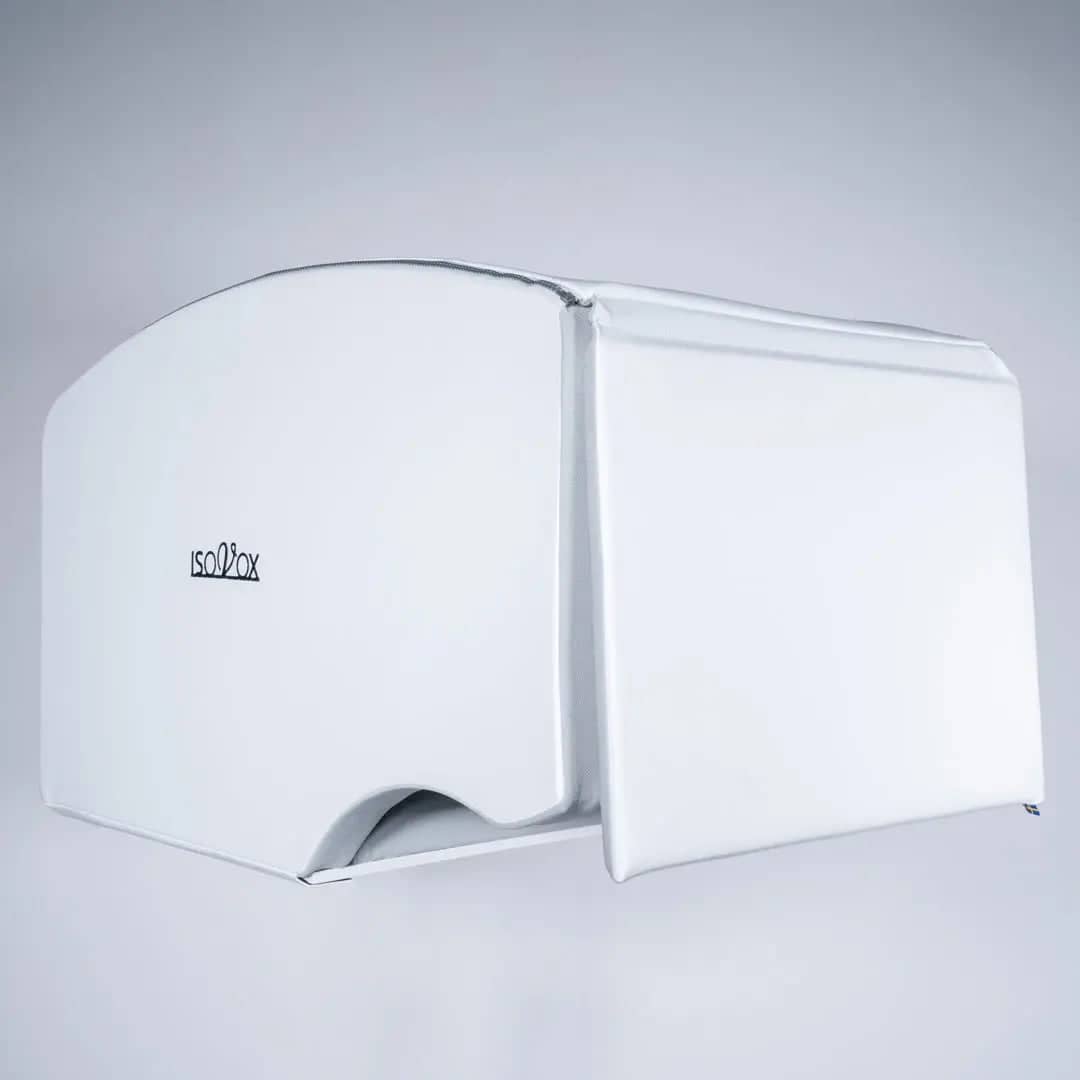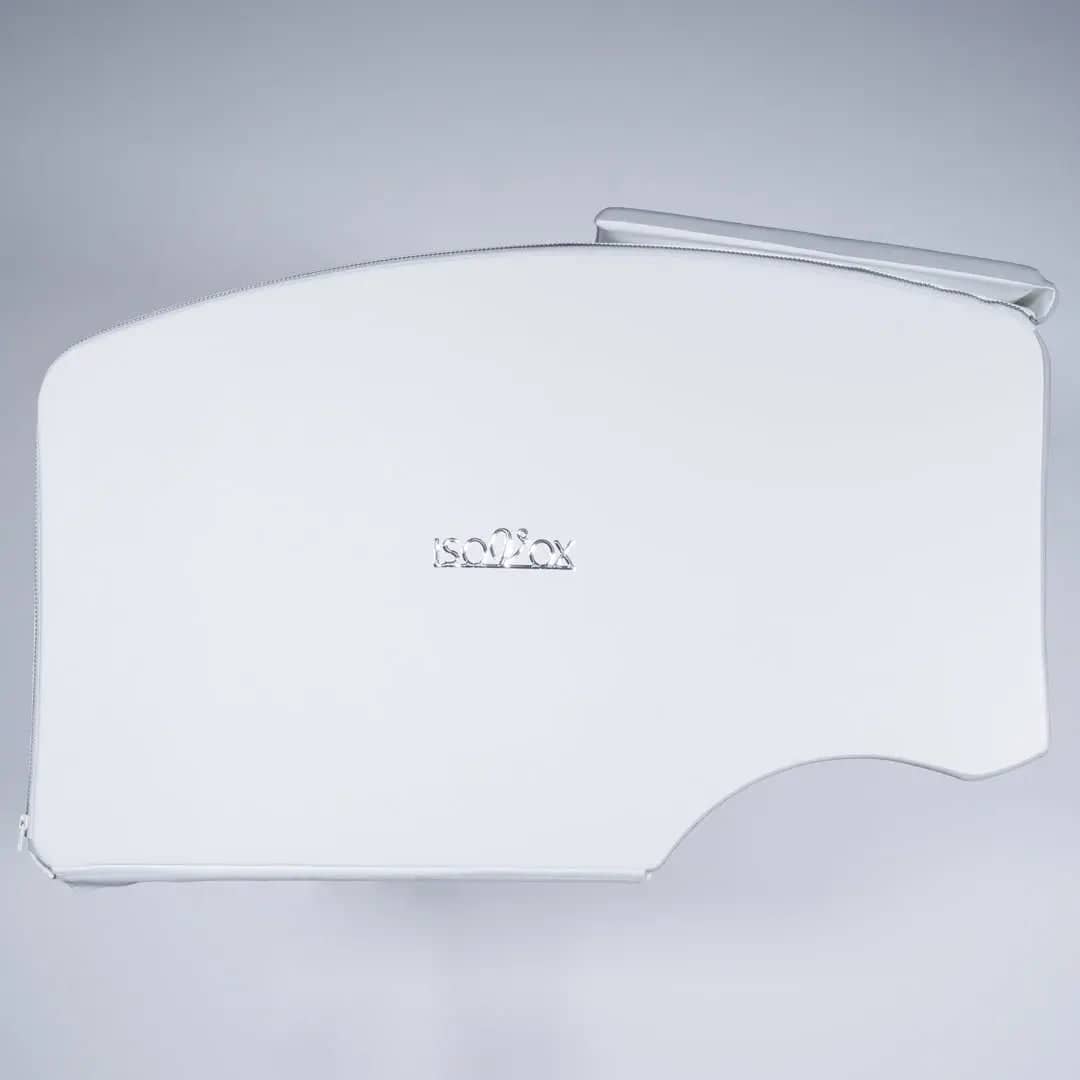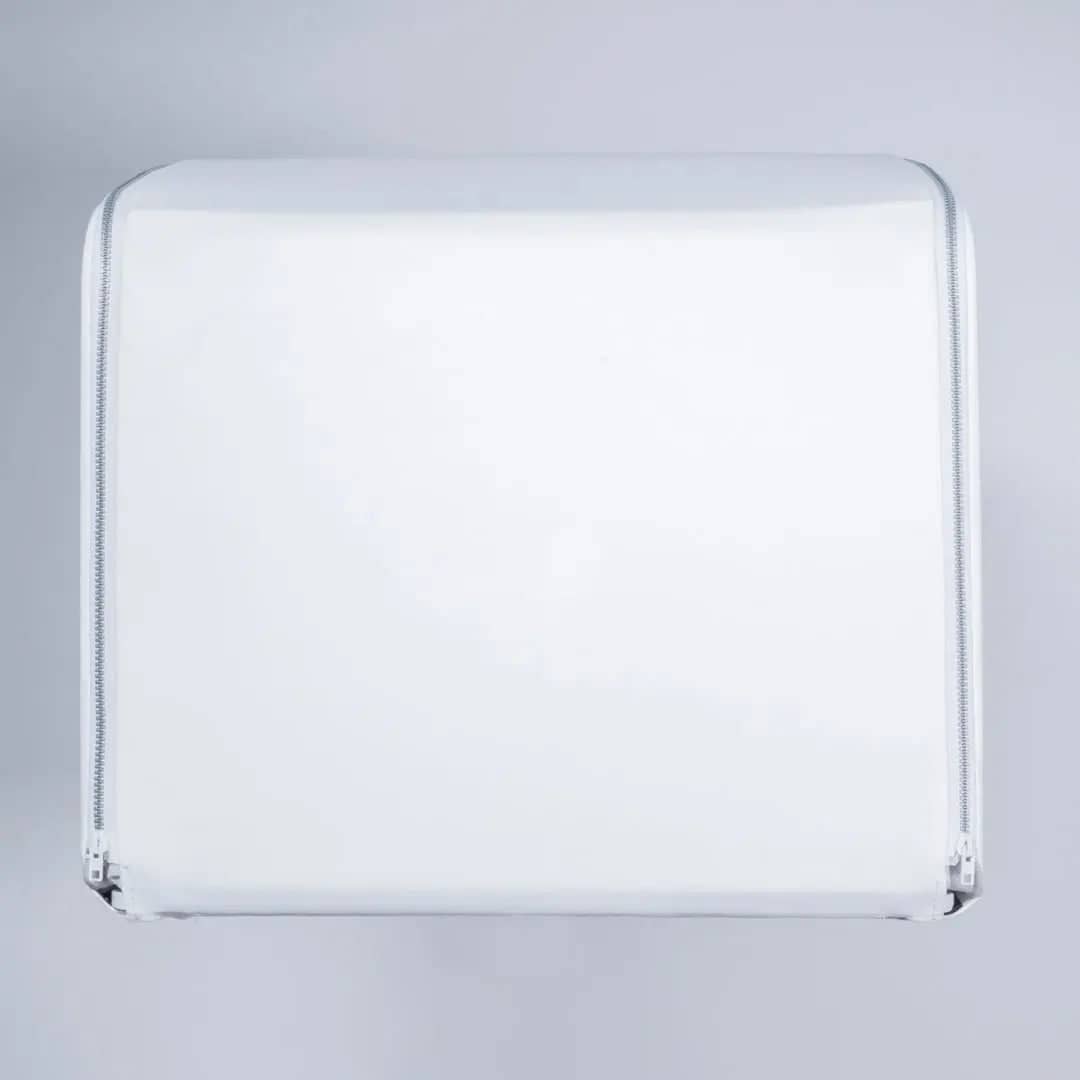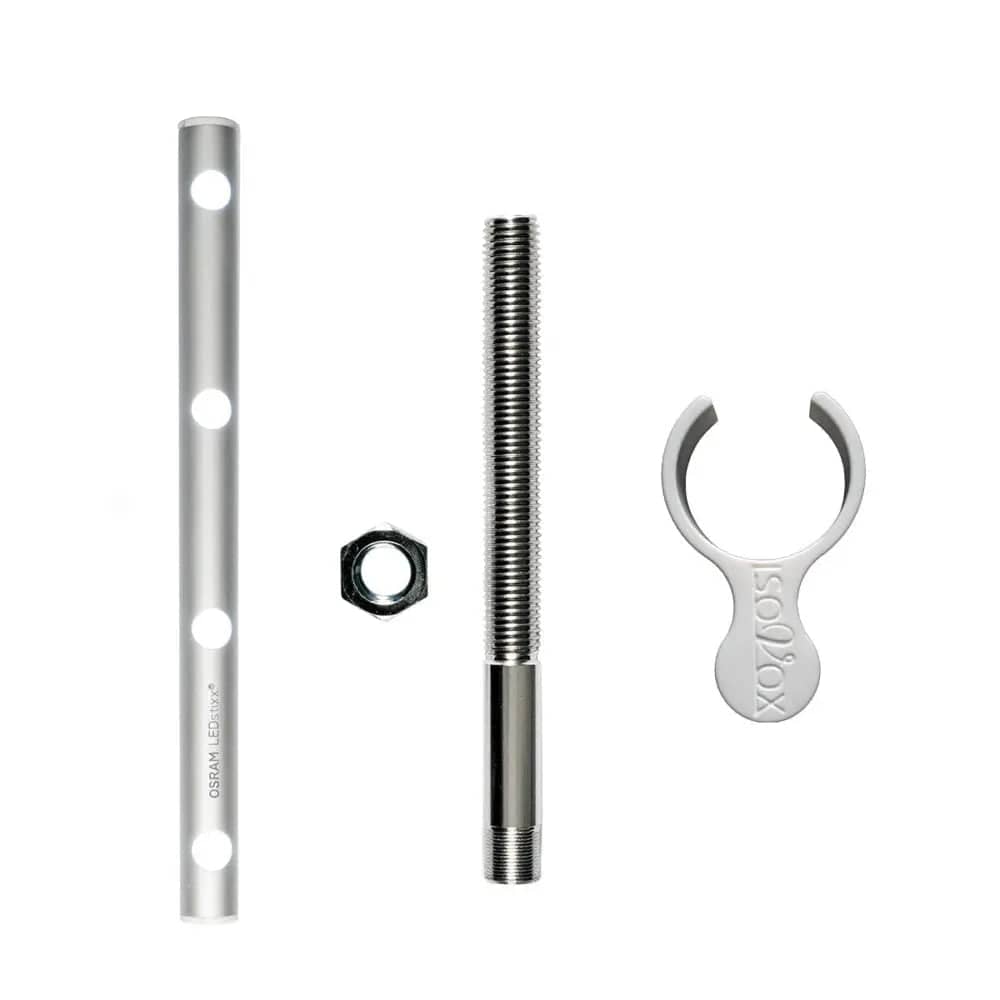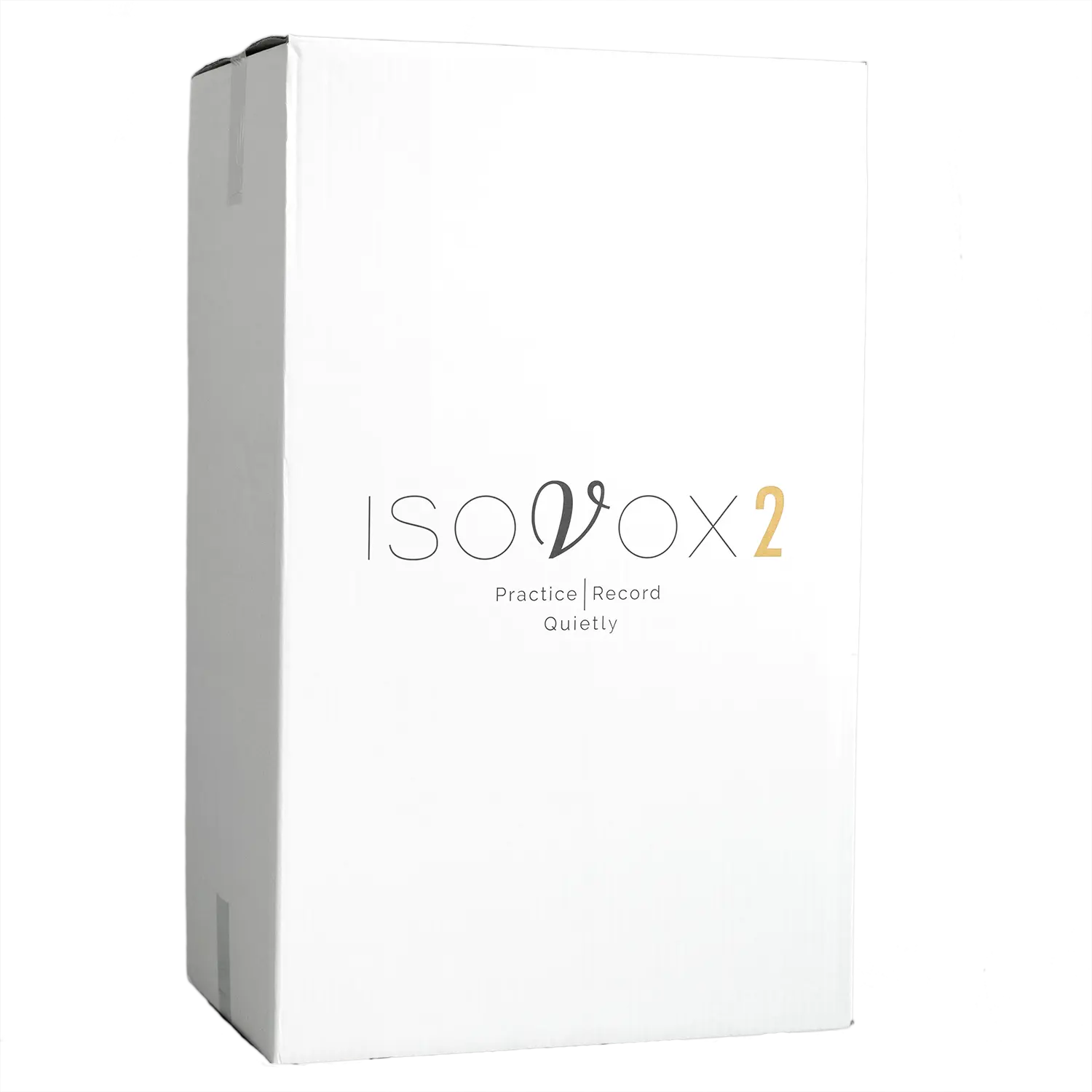 ---
Highlights
Portable Vocal Booth
Sing without disturbing your neighbors
Record with Pro Studio Sound from Anywhere
No need to soundproof your room

INFO
The All New ISOVOX 2 Vocal Booth.
The Groundbreaking Portable Vocal Booth is designed to let you Record with 360 XYZ Studio Acoustics and Practice vocals without disturbing your neighbors!
A loud shout inside the ISOVOX 2 Vocal Booth can be compared to normal speaking volume outside the ISOVOX 2. 
ISOVOX 2 gives you the same benefits of a professional studio in a portable format you can use at home. The Pro-Studio just moved into your bedroom.
What's included
Product specifications
NOTE: Microphone, iPad, Cables are NOT Included.
Dimensions
83x51x37 cm (32x20x14.6 inches)
Stand
You can choose between tripod and round stand (included)
Mic stand
The ISOVOX 2 comes with a mic pole, nut, and a flexible mic holder
FAQ
Read all the answers to the most frequently asked questions down below.
Can I hear myself inside?

Yes, very clearly but with reduced volume.
The materials used in ISOVOX 2 portable vocal booth are engineered not only to reduce the volume, it's also made to maintain and enhance important vocal details that usually get's lost when absorbing sound. Inside ISOVOX 2 there is advanced combinations of materials adapted to fit the vocal-range frequenzies perfectly. This creates a full bodied, crystal clear representation of your voice. This will revolutionize your vocal practice and you will hear details you may never heard before.
Yes of course. The portable vocal booth has a passive ventilation construction.
Can I sing without disturbing my surroundings?

ISOVOX 2 will massively reduce the volume thank's to the patented 360 XYZ Pro Acoustic Design.
With this portable vocal booth you can finally sing, without disturbing your neighbors.
Is my microphone compatible?

Most common Studio Condenser Microphones is tested for use with ISOVOX 2 portable vocal booth.
Pretty much all of the metal-tube shaped microphones will fit with our included universal microphone mount or with their included shockmount. See list below of most common microphones that will work:
Standard:

AKG C Series and P Series
Antelope Edge
Apogee Mic
Aston Origin
Aston Spirit
Audio Technica AT Series
Audio Technica ATH 2020USB (all models)
Avantone CK-6 and 7
Blue Bluebird
Brauner Phantera, Phantom, Valvet
Ehrlund EHR-M and T
Golden Age GA47
IK Multimedia iRig Mic Studio
Lewitt LCT and DGT Series
Manley Reference
Microtech Gefell (all condenser models)
MXL (all models)
Neumann BCM
Neumann TLM Series
Neumann U47 and U87
Peluso (all models)
RODE Classic II
RODE NT-1 (and all NT models)
sE Electronics RNT and T2
sE Electronics SeX1
sE Electronics Z5600
sE Electronics 4400
Sennheiser MK4 and MK8
Shure KSM Series
Shure PG-Series
Shure SM7B
Slate VMS
Sony C100
SOYUZ SU Series
Sterling Audio (all models)
Telefunken M82, CU29, and U47
Townsend Labs Sphere
Warm Audio (all models)

If your microphone is not listed, please e-mail at info@isovoxbooth.com and we will check compability ?
Yes, it can attach to the integrated 5/8? Mic Pole.
If you are unsure about a specific microphone / shockmount that can be used inside the portable vocal booth, send us an email and we will give our advice.
What does the ISOVOX 2 mount on?

ISOVOX 2 mounts on a floor stand that's height adjustable for persons up to 2.05m.
The floor stand is foldable and can easily be carried with the ISOVOX 2.
LBH: 80 x 49 x 48 cm when it is assembled.
When it is disassembled the dimensions are 83x51x37 cm.
Weight: 11 kg

There is plenty of space to move around thank's to the extended and wide body cut-outs. You can move your entire body when using the ISOVOX 2.
The top end of the mic pole inside ISOVOX 2 is 5/8″ – 27. To mount an alternative mic mount such as shockmounts, mic-clips or similar you need a female 5/8″ -> Male 3/4″ adaptor, these can be found at music instrument stores.

Recommended adapter is: K&M 216 Thread adapter.
Our customer support is available Monday to Friday: 8am-4pm CET.
Average answer time: 24h