Filters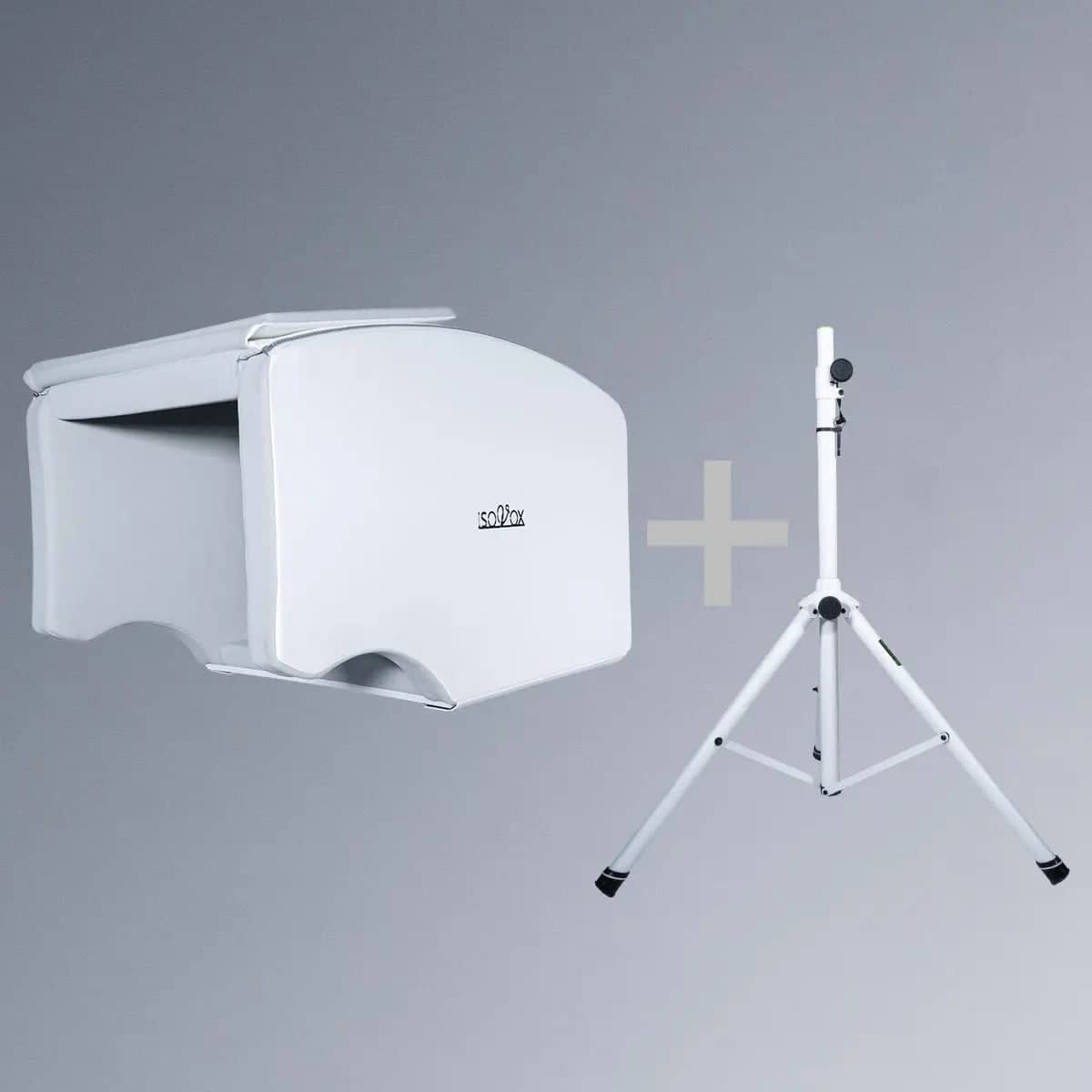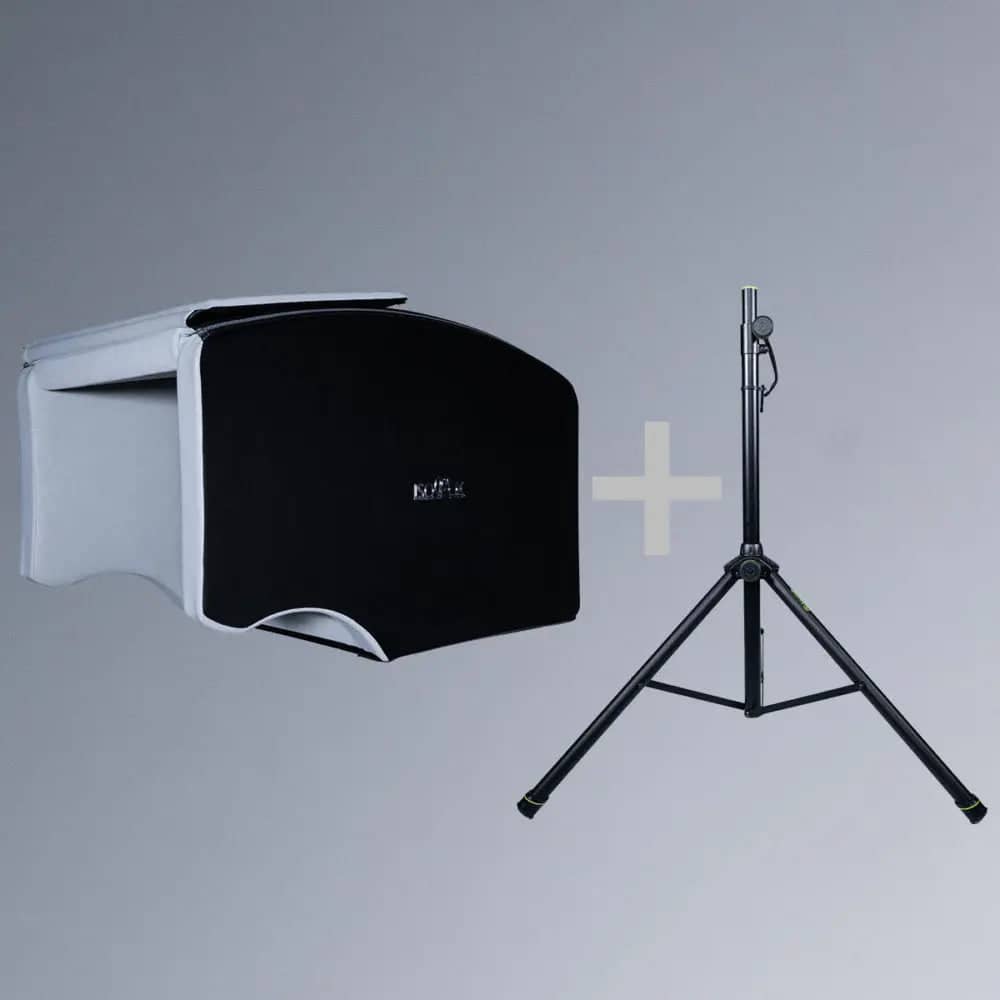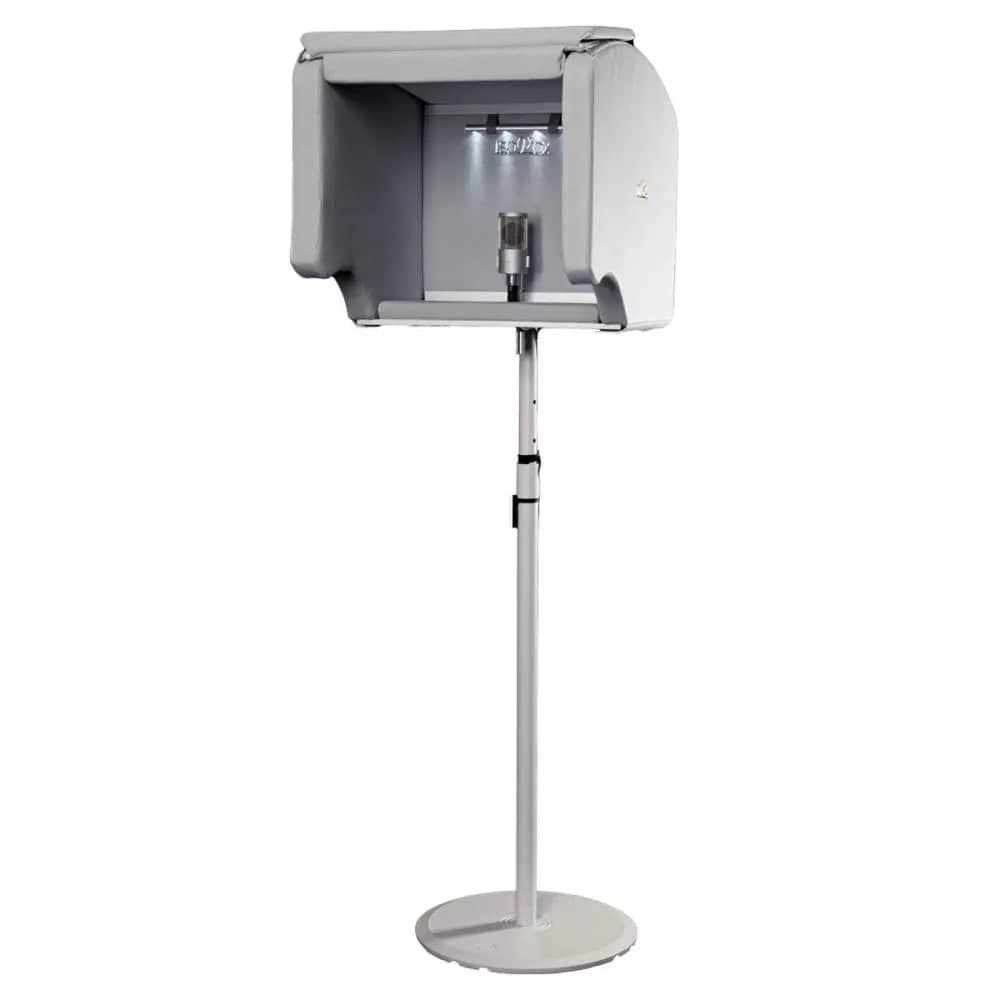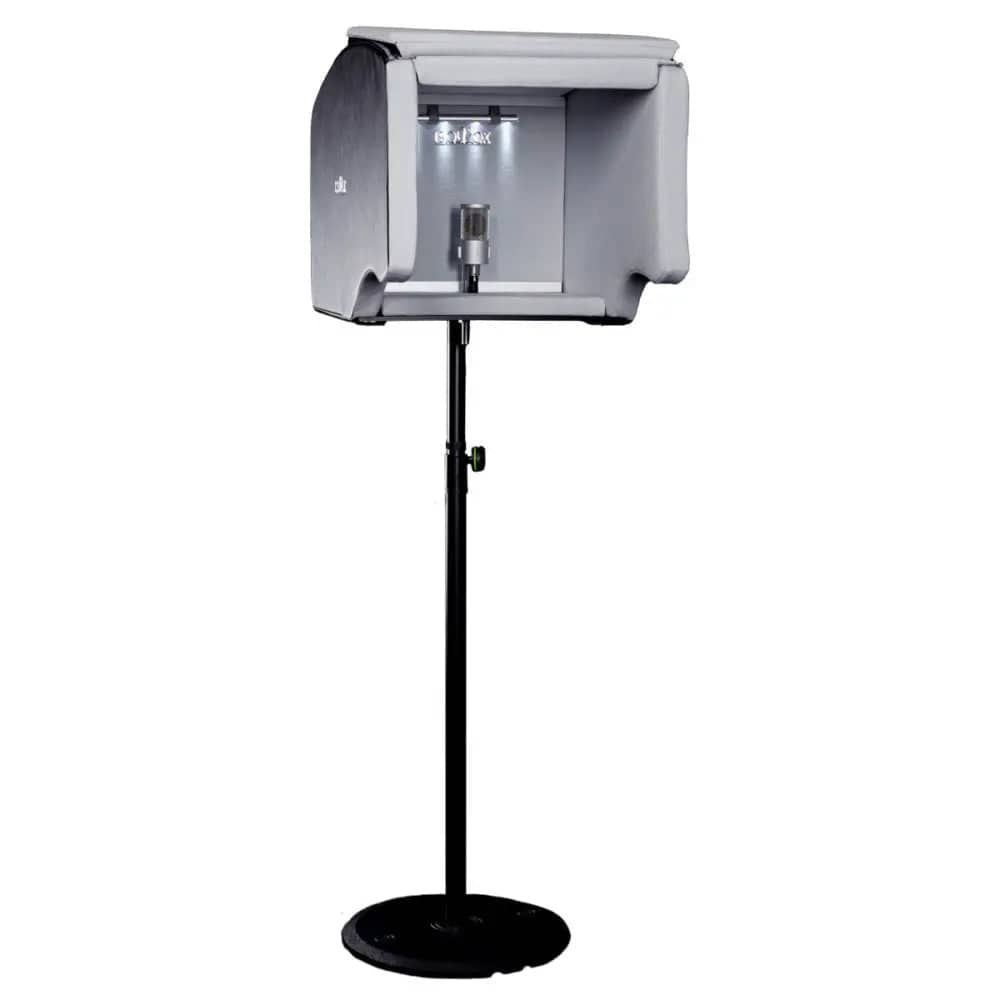 Sold out
Sold out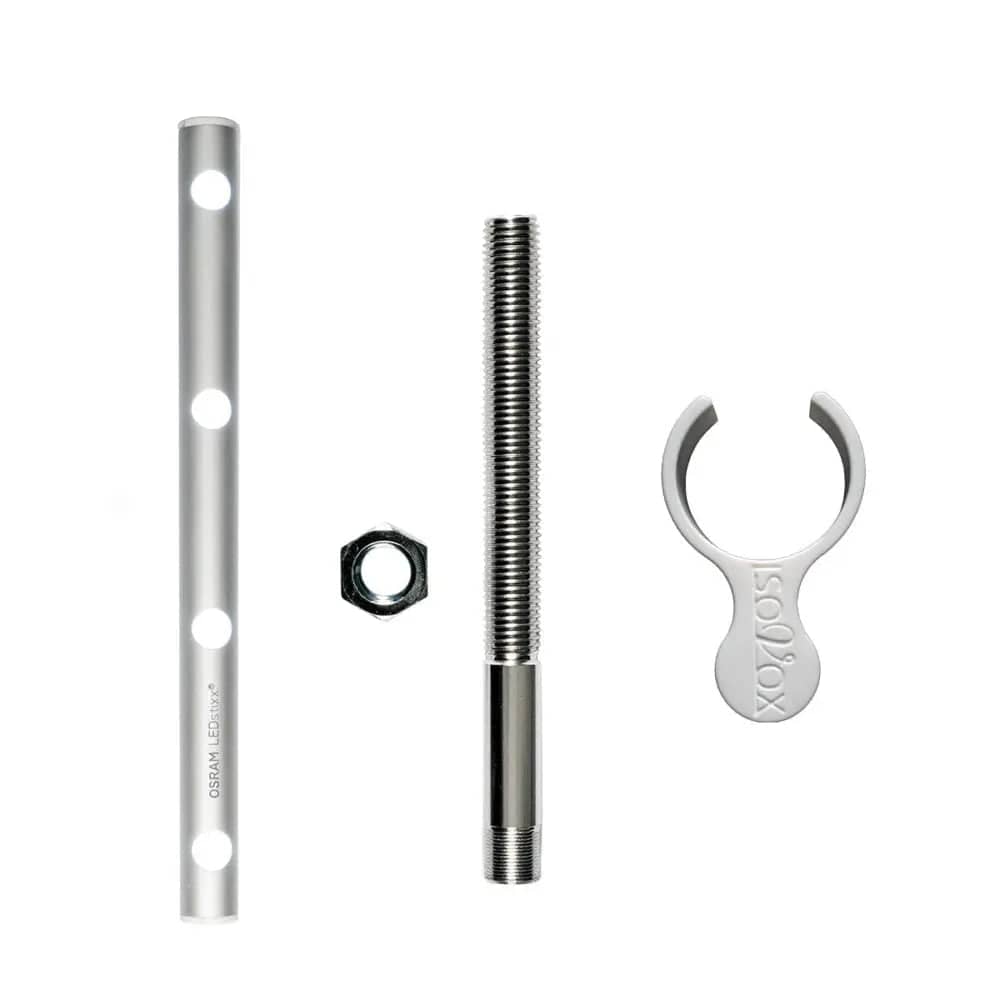 Free shipping
Import Duty & Tax included. No extra or hidden fees.
Customer service
We are here to help you all the way, contact us if you have any questions.
30 day back guarantee
Here at ISOVOX we offer you a free return if you're not satisfied!

Secure payments
We only work we the best and most secure payment providers.