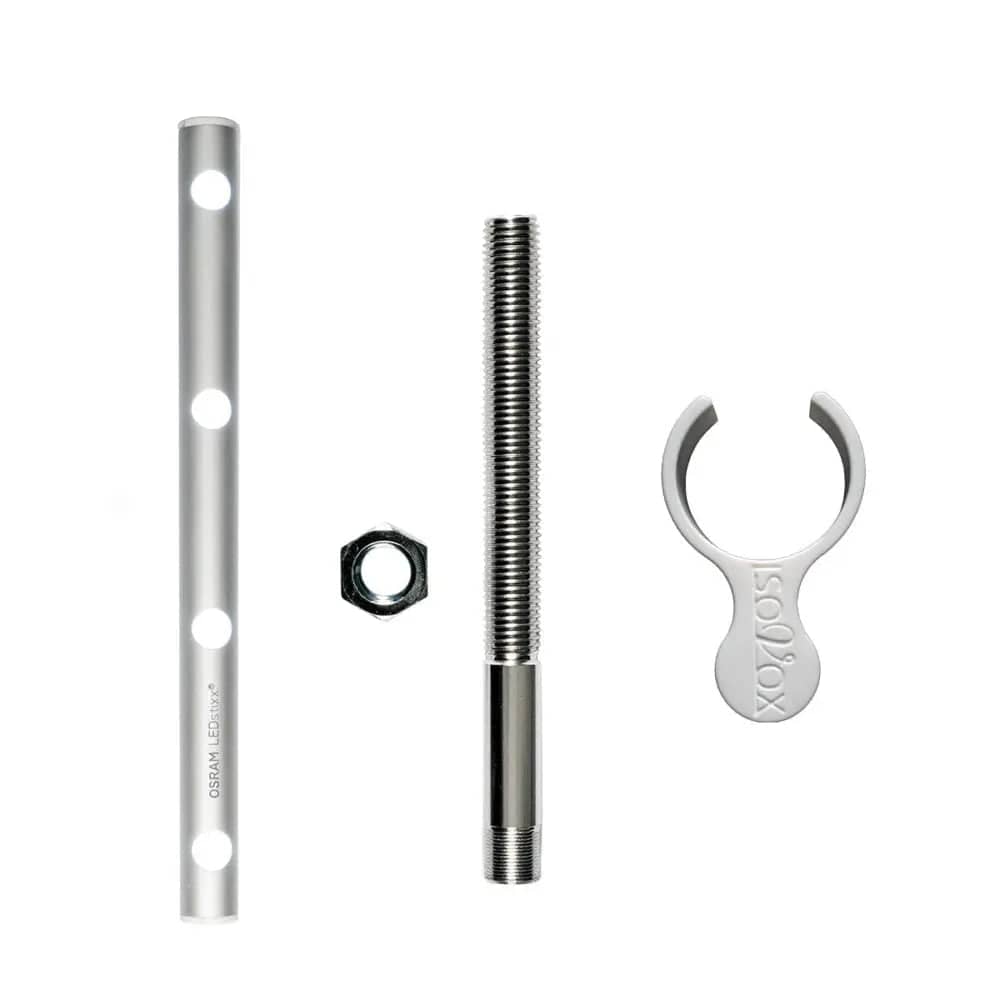 Spare Parts Box
---
The Spare Part box is a perfect to add-on for your ISOVOX 2, including all the parts you need for an extra setup.
1x Led Light (incl. 3x AAA batteries)
1x Mic Pole & Nut
1x Mic Holder
These parts are already included in your ISOVOX 2. This box is for you who want or need an extra setup.